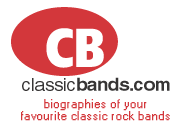 Home Page
Chart Facts
Biographies
Who Sang That Hit?
The Stars' Real Names
Some Cool Music Links
Questions or Comments
Rock and Roll Interviews
The Best Selling Records
How They Got Their Name
On This Day In Rock History
The 100 Most Played Songs
The History Of Banned Rock
Top Twenty Songs From '56 to '85
Classic Rock's Fascinating Facts
Rock and Roll's Unsolved Mysteries
Died and Gone To Rock and Roll Heaven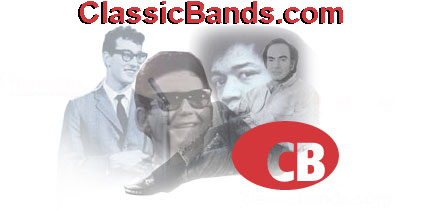 Gary James Presents

Gary James has interviewed over 2,000 entertainment personalities since 1978.
During that time he has interviewed everyone from
Donny Osmond to Ozzy Osbourne, from Henry Mancini to Kiss.
He has also interviewed actors, authors, dancers, politicians and entrepreneurs.
Here you will find his fascinating talks with some of rock and roll's greatest stars.