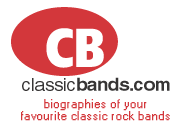 Home Page
Chart Facts
Biographies
Who Sang That Hit?
The Stars' Real Names
Some Cool Music Links
Questions or Comments
Rock and Roll Interviews
How They Got Their Name
This Week In Rock History
The 100 Most Played Songs
The History Of Banned Rock
The 100 Best Selling Records
Top Twenty Songs From '56 to '85
Classic Rock's Fascinating Facts
Rock and Roll's Unsolved Mysteries
Died and Gone To Rock and Roll Heaven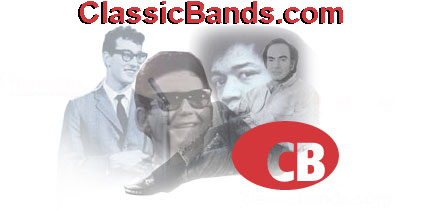 Rock 'n' Roll's Fascinating Facts

Here is some obscure trivia about your favourite classic rock acts.
New trivia is added weekly.